What's more expensive than designing a new handset, tablet or mobile device? Verification! With the design tools available today, even a small team can design a device like a smart-phone from a commodity off-the-shelf components. These aren't physical components mind you, this is silicon IP or intellectual property, and it's how tremendously successful companies like ARM, Marvell and others sell their technology to Apple, Samsung and LG without ever physically building anything. With today's tools, you can design the system the same way you might design a flow-chart in Power-point, drag and drop, plug and play… A little LCD screen here, a wireless radio there, memory-controller, flash card, keypad and of course a CPU. But how does one know this system is going to work? The entire system needs to be verified – and the only way to do that is to run it. This isn't a logical (or functional or approximate) model this is a true wire-level (more precisely a gate-level) simulation.
When the leading provider of independent simulation and verification software for 95% of the worlds embedded chip companies needed Android (Google's mobile operating system) up and running on their environment, they called Minimal Metrics. In just a few short months, Minimal Metrics went from a basic bare-metal model running an ancient version of Linux to a full and complete implementation of Android, ready for benchmarking.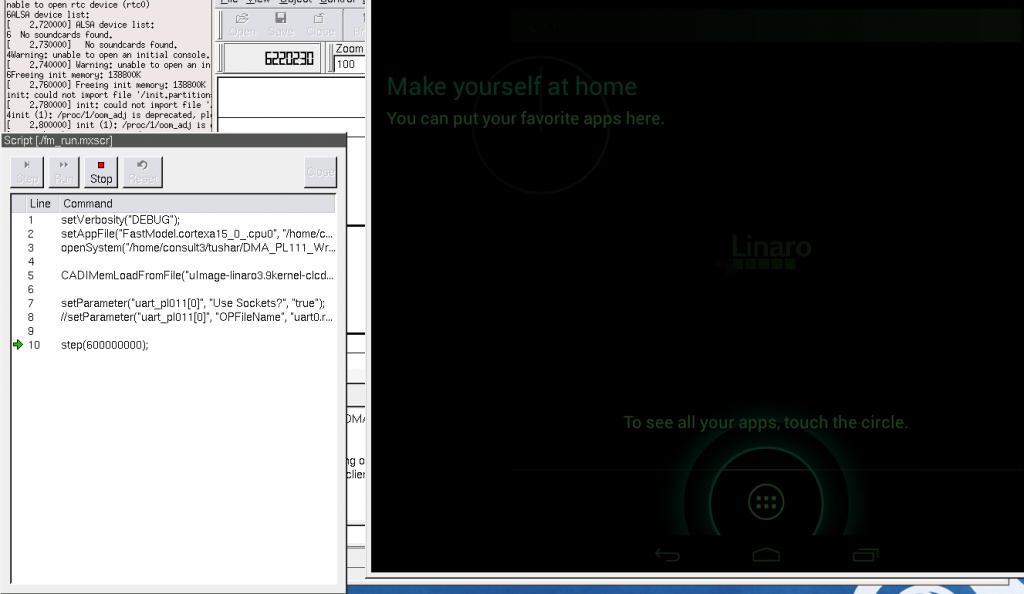 Our extensive knowledge of the Linux operating system (underneath Android), early hardware bring-up and debug and our wide network of resources of which to draw, allowed us to over-deliver to this customer, and do it ahead of schedule. We make our customers happy – which make their customers even happier, and we can do the same for your organization. If we can't solve it, it's likely we know someone who can. Reach out to Minimal Metrics today to see how we can help you solve the hard problems, so your organization can get back to making money and doing what you do best.